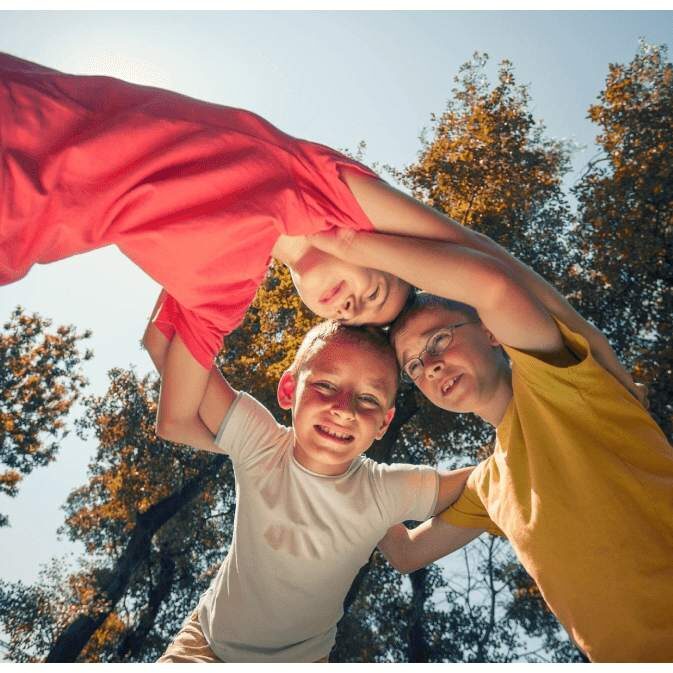 Each play-based program supports overall development in a safe and loving environment and encourages exploration in a variety of opportunities. Together, children and educators will work and play, supporting social and language development, creativity, problem solving and motor skills.
Educators create learning centres in both indoor and outdoor environments that support the program goals and objectives of the PEI Early Learning Framework. These learning centres provide both active and quiet play as well as group and individual activities while taking into consideration science and discovery, language and literacy, math and spatial relations, creativity, reading, representing, and Fun!
In all our programs, educators will develop a portfolio for each child highlighting their overall development.